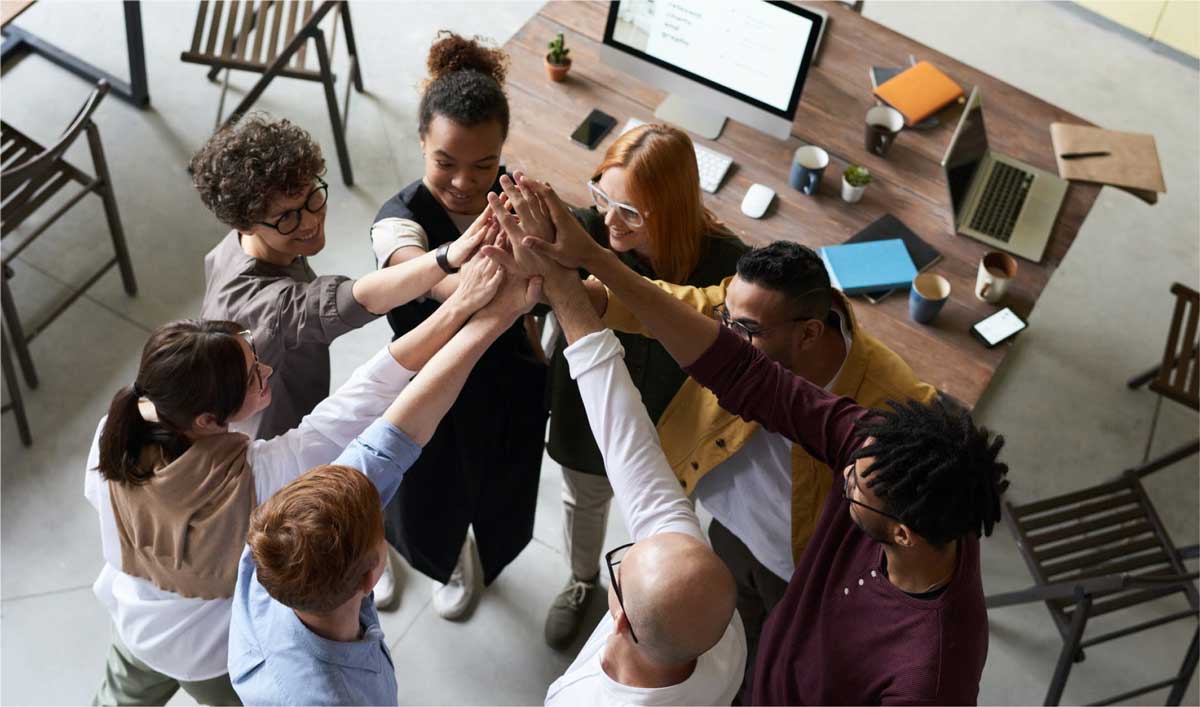 Our Story
We are a full service digital agency specialising in crafting fully bespoke apps across a wide range of platforms including Shopify & BigCommerce.
We deliver complex, secure solutions with computing capacity that scale. We put security and trust as our utmost priority, we thrive in making the most secure and trustworthy apps available for anyone to use.
Our Mission
Our mission is to develop and create tools to enable you to run your business more efficiently, saving you time so you can concentrate on the more important aspects of your business.
Apps
We started off developing apps on the Shopify platform and we're going to use that experience to diversify our portfolio.
For an app idea? Get in touch!
Security
Security is very important to us that is why we thoroughly review our practices to make sure when you're using our services you can be confident they're following the best practices and security standards. You're in good hands.
Higher Sales
Our services can boost sales for your business, so if you run a Shopify store, try one of our sales boosting apps.
Customer Satisfaction
We strive for 100% customer satisfaction, which is the most important aspect of our business. If you're happy, we're happy!
Have Any Questions?
Please feel free to get in touch with us if you have any questions or just want to say hi.